Today the DC City Council will hear testimony on the Food Stamp Expansion Bill, of which we are very much in approval.

The Food Stamp bill raises the qualifying bar for food stamps from 130% to 200% of the Federal Poverty Line, by linking SNAP assistance with participation in TANF-funded programs. It removes the cap on assets, so that those low income families who do have savings won't have to spend those savings down before becoming eligible. And in a crafty move, the bill implements a "heat and eat" benefit: the city provides households with a nominal utility assistance benefit (through a program called Low-Income Heat and Energy Assistance, or LIHEAP), which in turn increases the amount of food stamps for which they qualify.

The expansions would happen just as President Obama's stimulus package gives a major boost to the amount of food stamps that participating families can receive through the SNAP program.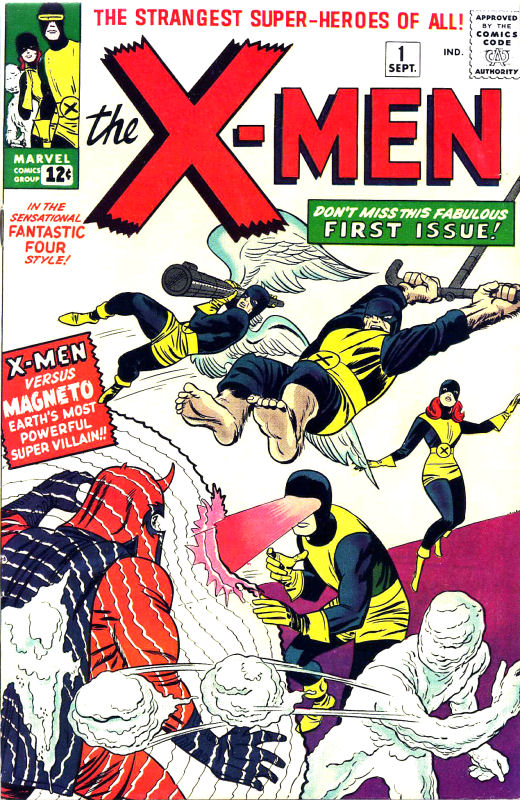 So take all these programs -- SNAP, LIHEAP, TANF -- and think of the X-Men. Individually, the X-Men and X-Women are all pretty rad. But it's when they all gang up that some bad guy heinie really starts getting kicked.
Altogether, it's estimated that this food stamp bill will bring an estimated 4600 to 4800 new families into the program, and $13 to 19 million of federal funding to hungry families in DC. (Moreover, DC Hunger Solutions claims that the administration of "Heat and Eat" will also streamline the in-take process and decrease error rates.)
When it comes to participation among people who are eligible for food stamps, our city already has
one of the highest rates of participation in the country
. In this way, DC is primed to make the most of the stimulus package - and on the long road to economic recovery, this will not just help hungry families, but indeed will benefit the entire city.
So big ups to all those who are really pushing this legislation, including DC Hunger Solutions and Councilmembers Michael Brown and Tommy Wells.
In the meantime, advocates can now look to the next opportunity to expand public support for the hungry. So, hey, advocates? This harried blogger probably won't scrape together the wherewithal needed to digest this
59 page government report about the range of food assistance policy options available to states
, or
this database of successful local nutrition-related policy initiatives
. Who can tell us what the next-lowest-hanging fruit will be? The winner of this contest will be presented with a copy of the 2009 Food Stamp Expansion Bill signed by YOUR FAVORITE X-MAN!